Call us: 1-818-343-5586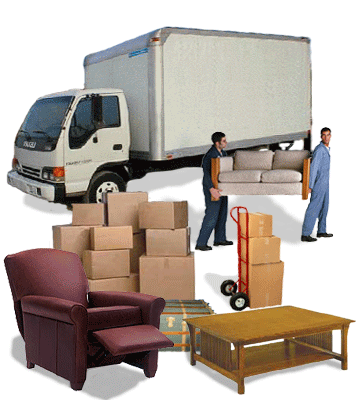 Movinginca.com is here to exceed all of your expectations of a moving company. To schedule our professional moving services today, reach out to us in Los Angeles.

Get the moving service you need today.

Call or text us: 1-818- 464-5504

About Us

Movinginca.com has been proudly satisfying thousands of customers' relocation needs in Los Angeles and the entire state of California since 1995. Our impeccable reputation that we have earned over our many years of service is why over 90% of our business comes from repeat customers and their referrals. Our two main goals as a company are to completely satisfy your needs and get rid of all the worry and stress that comes with relocating. We are reliable, prompt, and offer careful handling of your property with no hidden fees. Call us today to tell our experienced moving professionals exactly what you need.

Awards

Angie's List (2012): Super Service Award: One of the Best Movers in California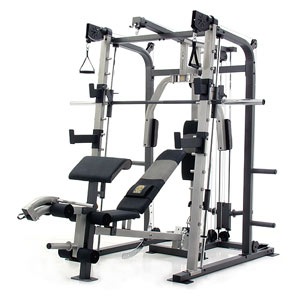 Movinginca.com 13600 Herrick Ave. Sylmar, California 91342 Phone: 1-818-343-5586